Car City

|

Used Car Sale
Stergiopoulos Dimitris - Alexandria Imathia
---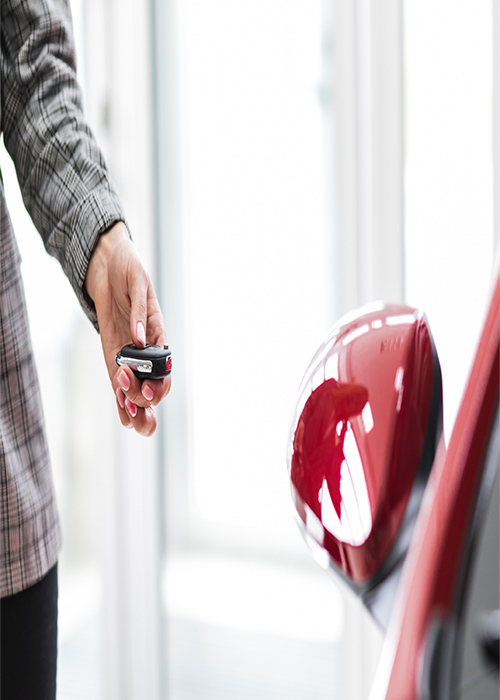 Car City is located at the 1st kilometer of the old national road Alexandria - Veria offering full service of trading, selling and exchanging used cars since 2012.

With a focus on safety and quality, we offer high quality services to our customers throughout Greece. Our extensive network of partners, combined with our experience in the field of commerce, enables us to properly sort vehicles, which in the process undergo thorough scrutiny to deliver them fully ready for use.

Our goal is to fully meet the needs of each customer at the most affordable prices in the market. We make payment facilities and have flexible financing options for all of our clients.
---
or visit our site on the1st kilometer of the old national road Alexandria - Veria